You may preregister with our office by filling out our secure online Patient Registration Form. After you have completed the form, please make sure to press the Submit button at the bottom to automatically send us your information. On your first visit to our office, we will have your completed form available for your signature. The security and privacy of your personal data is one of our primary concerns and we have taken every precaution to protect it.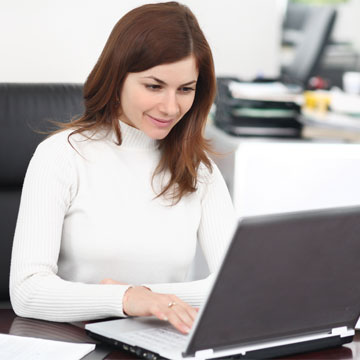 Some Of Our Satisfied Patients
Great people & so friendly. This isn't the first time I have used Dr. Rothman. Both of my boys had their wisdom teeth taken out by him many years ago. Today was the second time I have used him, second wisdom tooth taken out today. I have high anxiety when I go to the dentist but they make you feel so comfortable and relaxed. I was in and out of there in no time. Dr. Rothman called to check on me as well. I highly recommend Alabama Oral & Facial Surgery
The staff are awesome. The doctor was very professional and very good at communicating. I received A+ care.
Got to make a shoutout this place. My severe anxiety prevents me from coming to get a lot of dental work. Tooth was pulled today with twilight and the staff was just very caring to work with my anxiety. So relieved its over and it got through quickly. Keep working with your patients like that and the business will return. Thanks guys.